voyeur[A]nocturne - Vancouver I
A First Capture of the Landscape of The City of Vancouver in this century 2000. This is a project that took 9 months after 2 years of conception. The final product prints printed on 1/16 inch of Lush White Superb High Gloss Aluminum at large sizes which were a first with a Dye Sub process. All custom hand made. Contact my studio for Fine Art Prints. All Limited Edition with a Certificate of Authenticity European Standard. Terms Apply.
VOYEUR [A] NOCTURNE : [UNO]
CITY OF LIGHTS CITY OF GLASS PROJECT
View Full Screen:
Amyn Nasser's Voyeur Nocturne is a photographic celebration of Vancouver better known as the "city of glass." With its high population density relative to most other North American cities, urban planning in Vancouver is characterized by high-rise residential and mixed-use development in the city centre as an alternative to sprawl. Glass condominium towers dominate the skyline and have been credited in contributing to the city's high rankings in livability. Amyn Nasser has effectively captured this 'feel' unique to and defining of Vancouver where each layer symbolizes the excitement and vibrancy of inner city life. If windows are the eyes to the soul, can the same be said for the soul of a city?
The Voyeur Nocturne series resulted from a 10 month long project taking the photographer to different viewpoints across the city; many of the most spectacular shots are a product of careful planning and consideration. Reflections present both opportunity and challenge; windows aglow dance, come to life and invite the viewer in. As evening comes and the lights go on, a drab or featureless scene quickly becomes something with character and mood.
Amyn Nasser's accredations and accolades extend internationally. From Paris to New York to Dubai, Nasser has been an established international fashion and celebrity photographer for over 25 years with editorials in Vogue, Vogue Homme, Harper's Bazaar, Cosmopolitan, Elle. The Voyeur Nocturne series was the only photography chosen to officially hang at the Olympic Village as chosen by Art Consultant, Miriam Aroeste. It was also acredited with an Honorable Mention at the LUCIE Pilsner Urquell International Photography Awards. In addition, Amyn was accredited by the Photography Master Cup - International Color Awards for both his nude and portrait work.
Featured by Nikon USA | Amyn Nasser's Voyeur Nocturne The City of Glass project article. 
©Amyn Nasser
All Rights Reserved. 
No Creative Commons Use Permitted.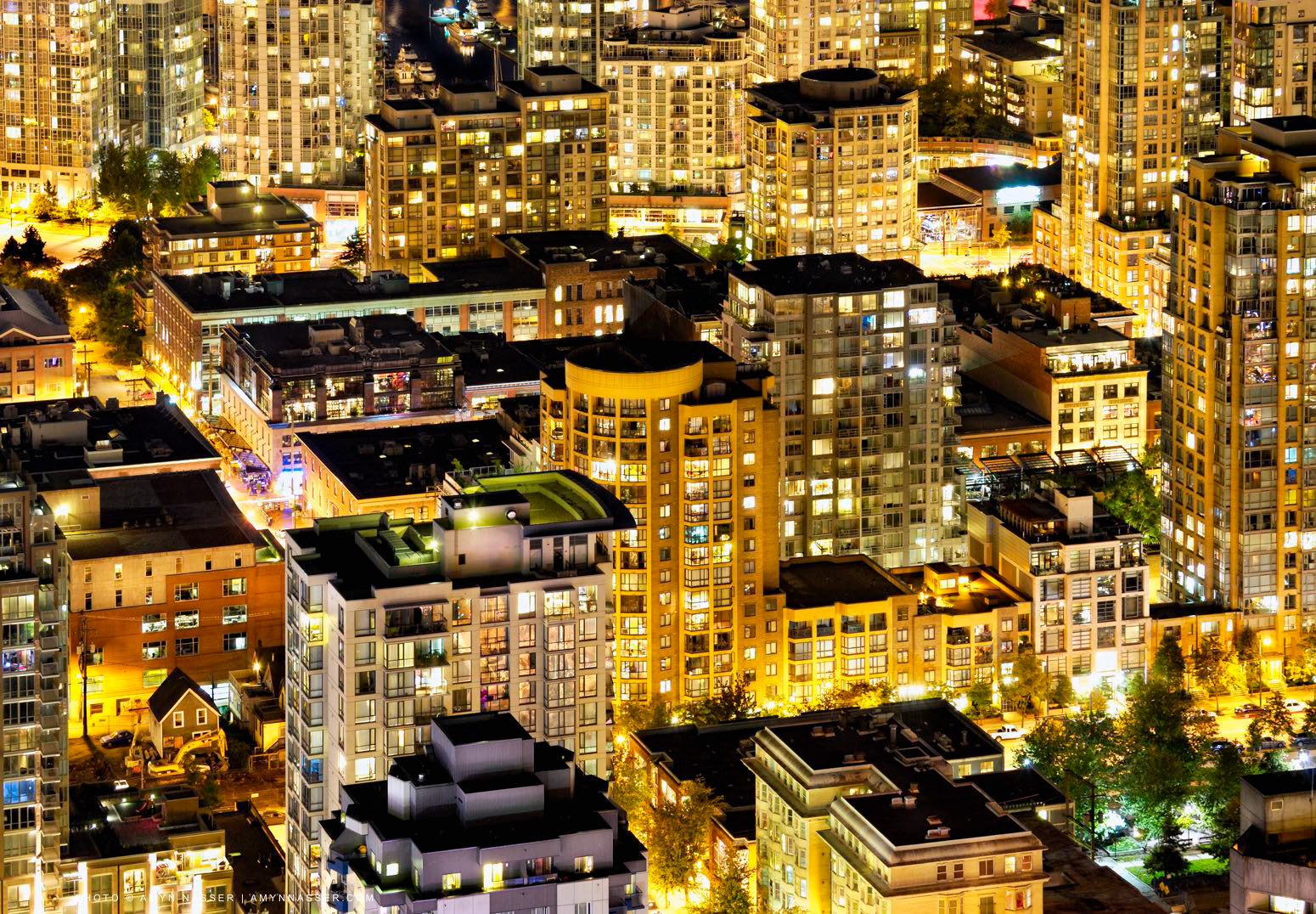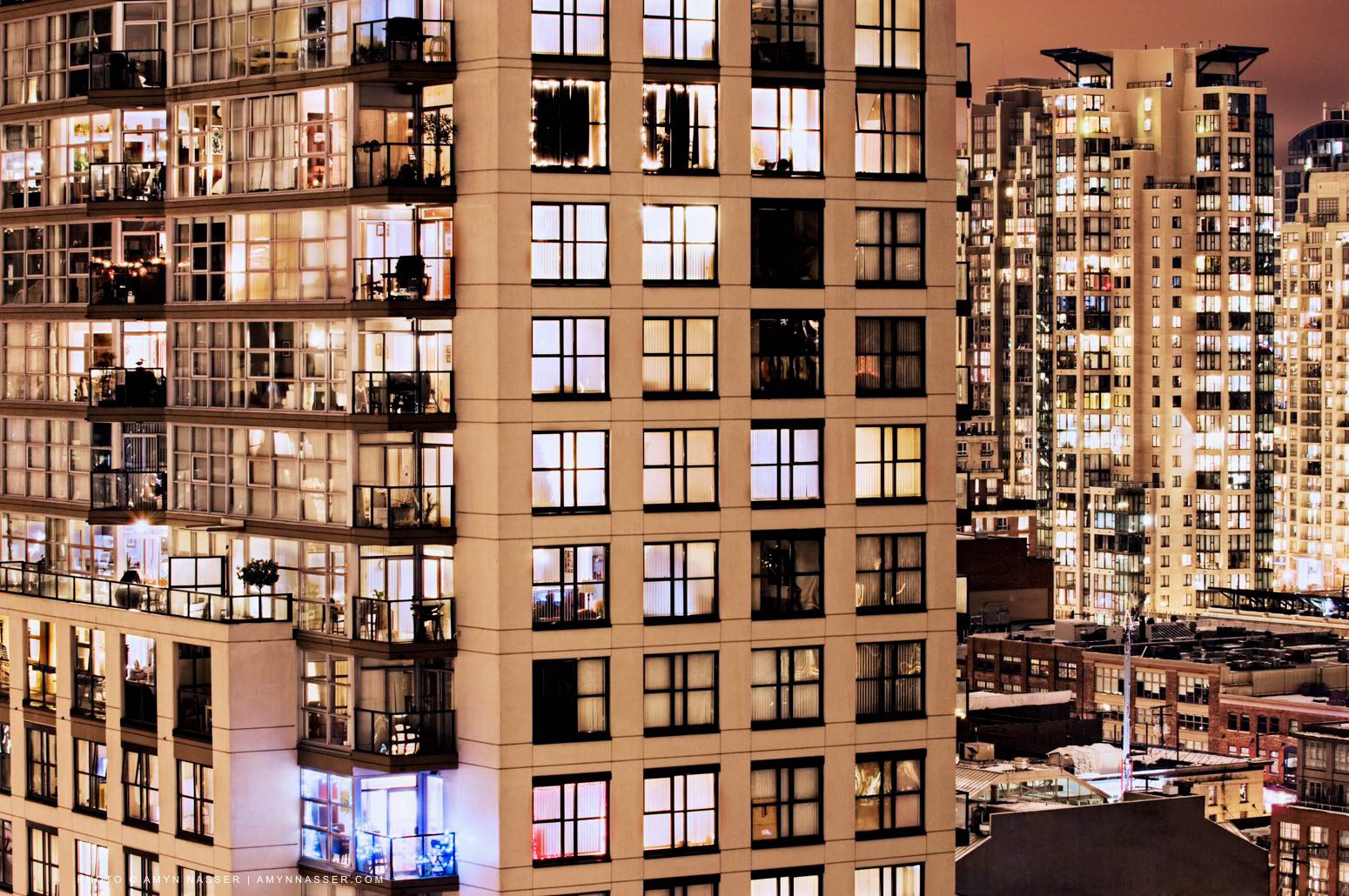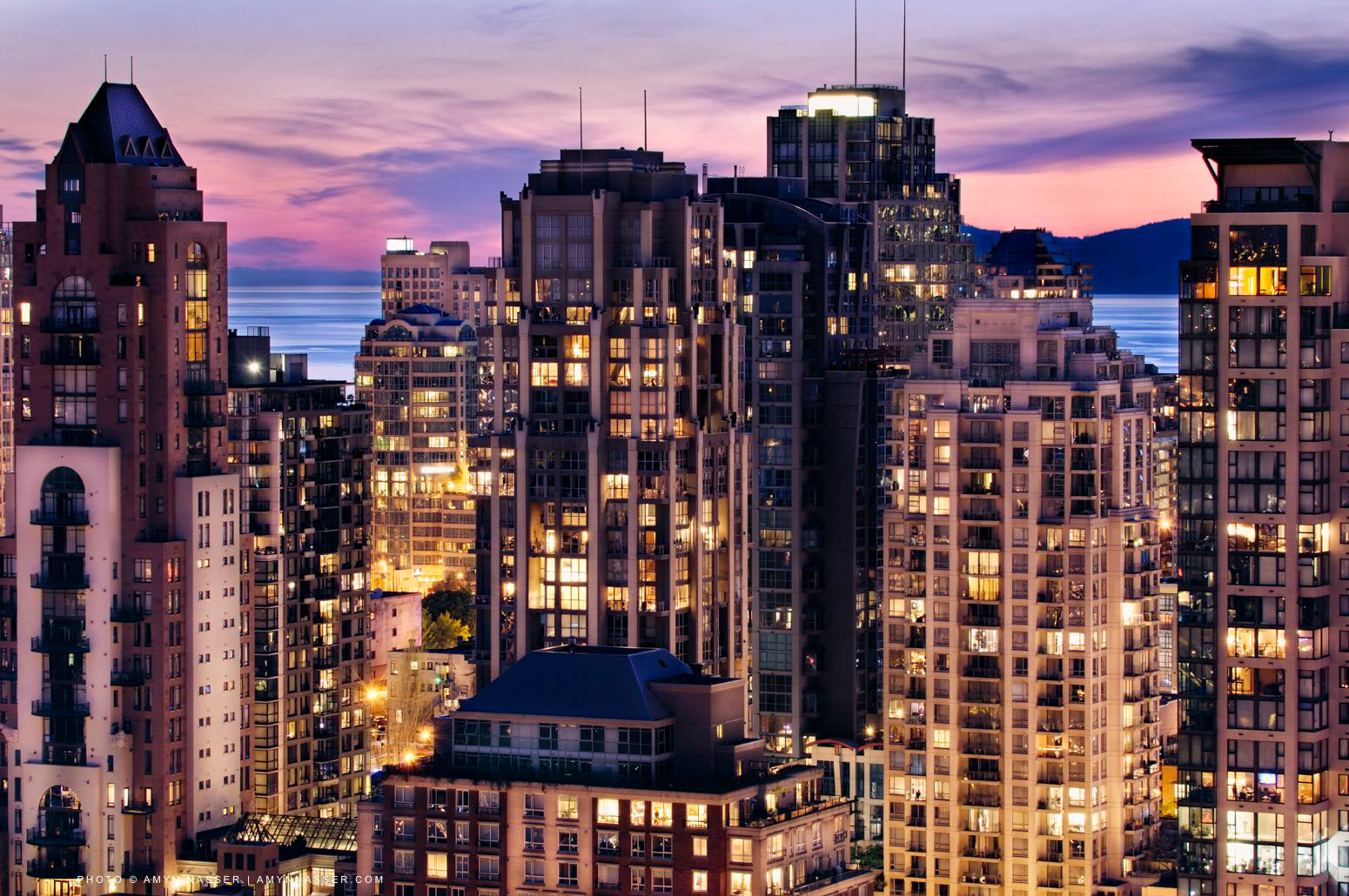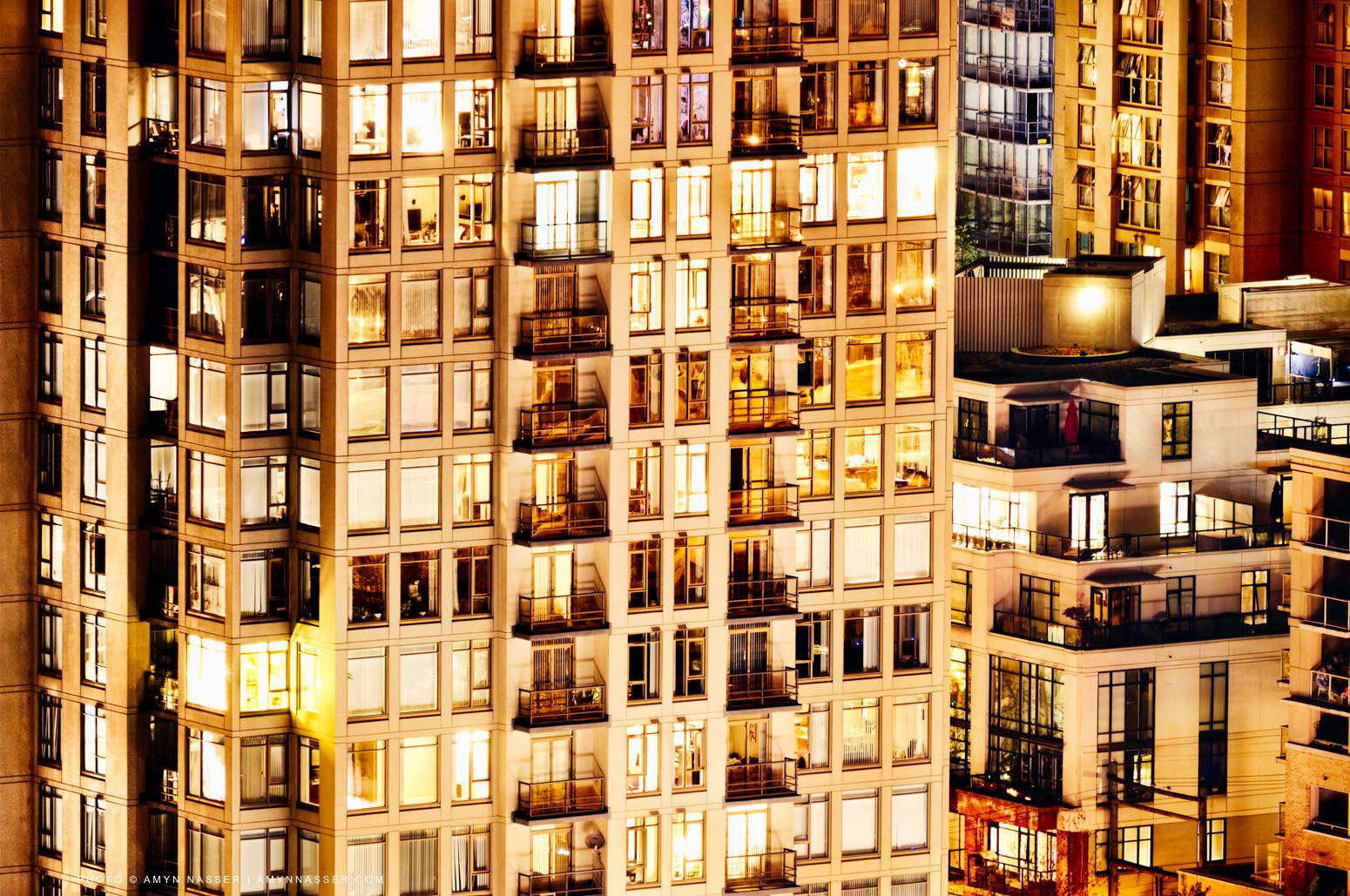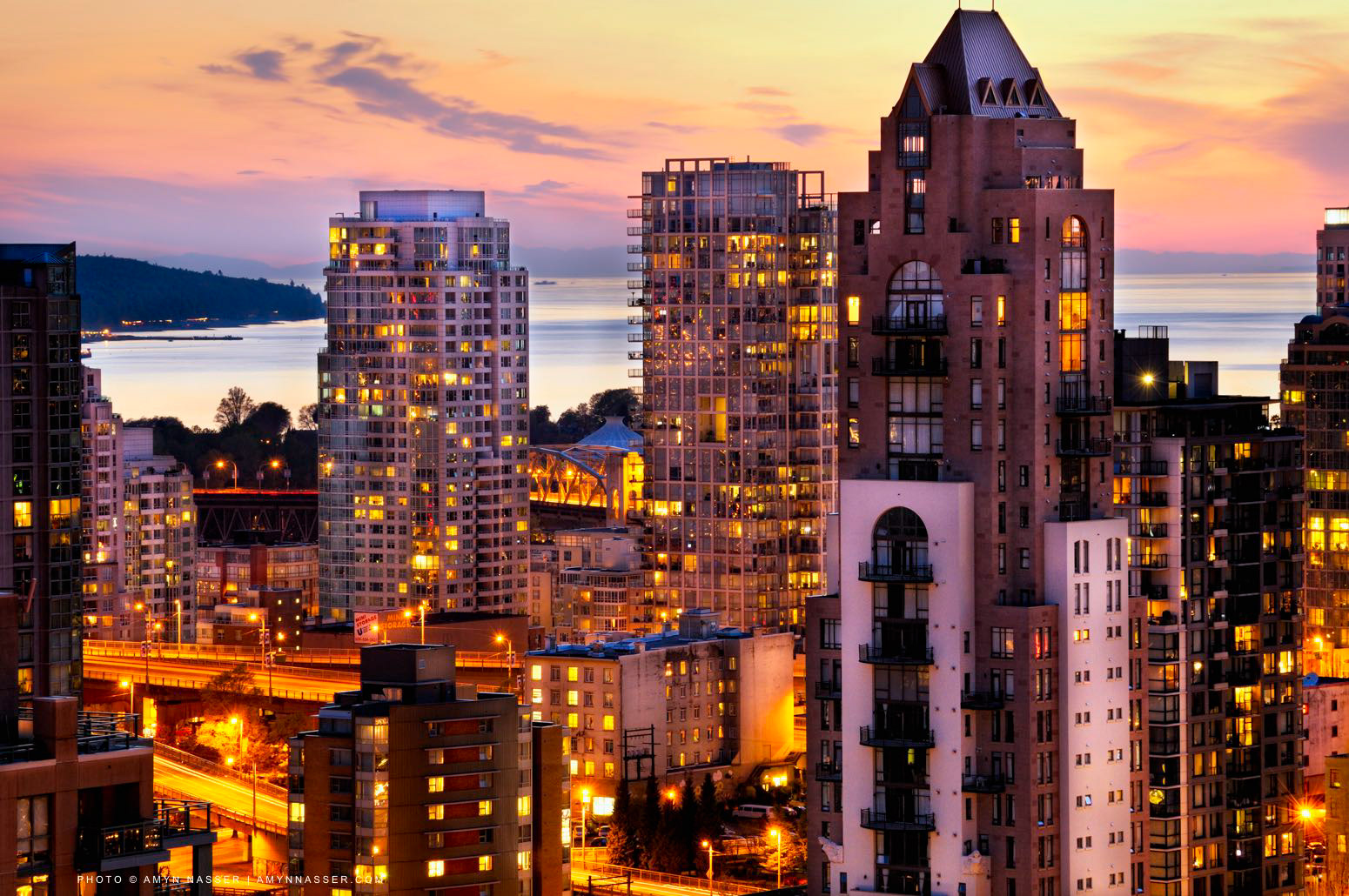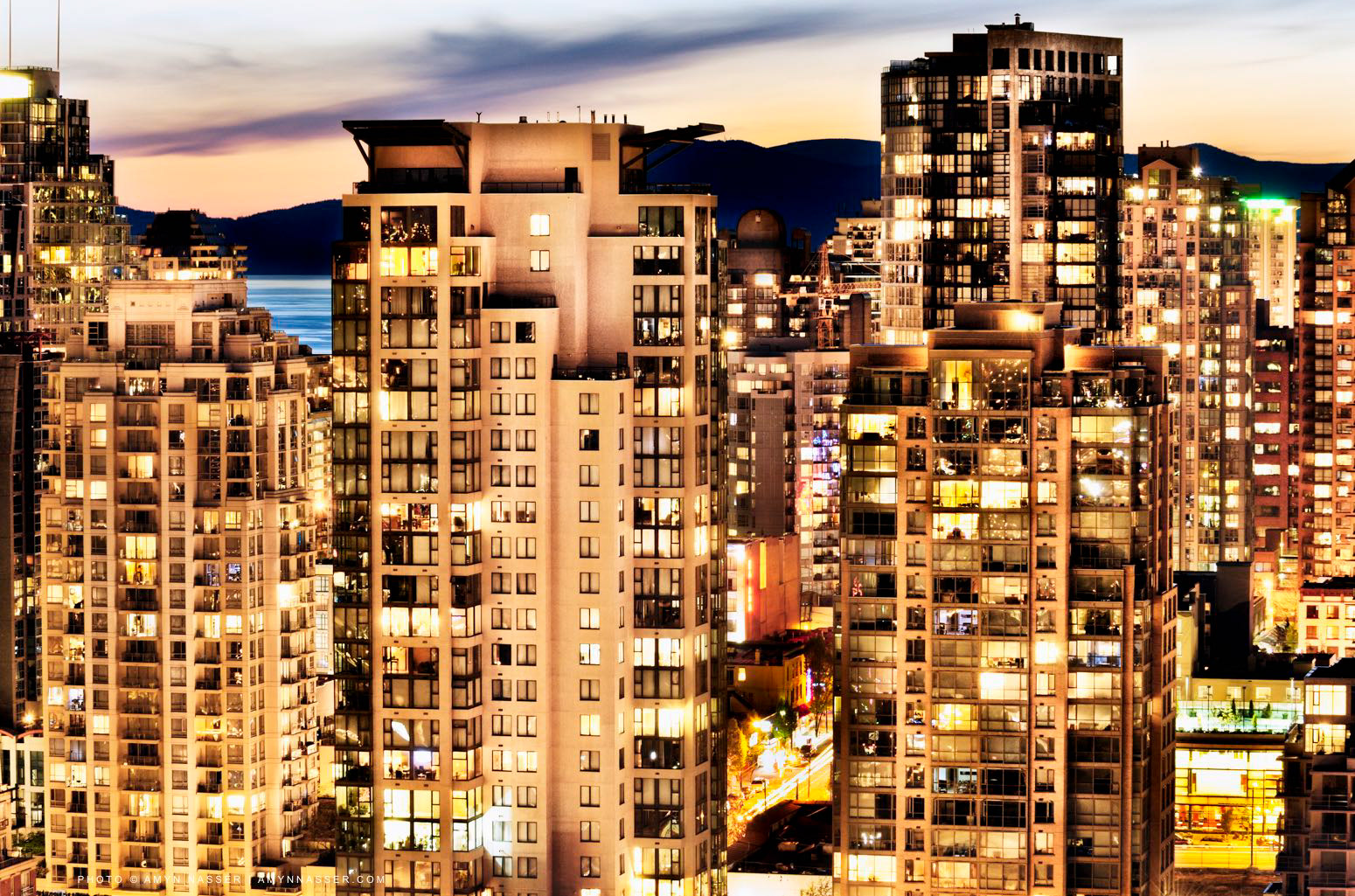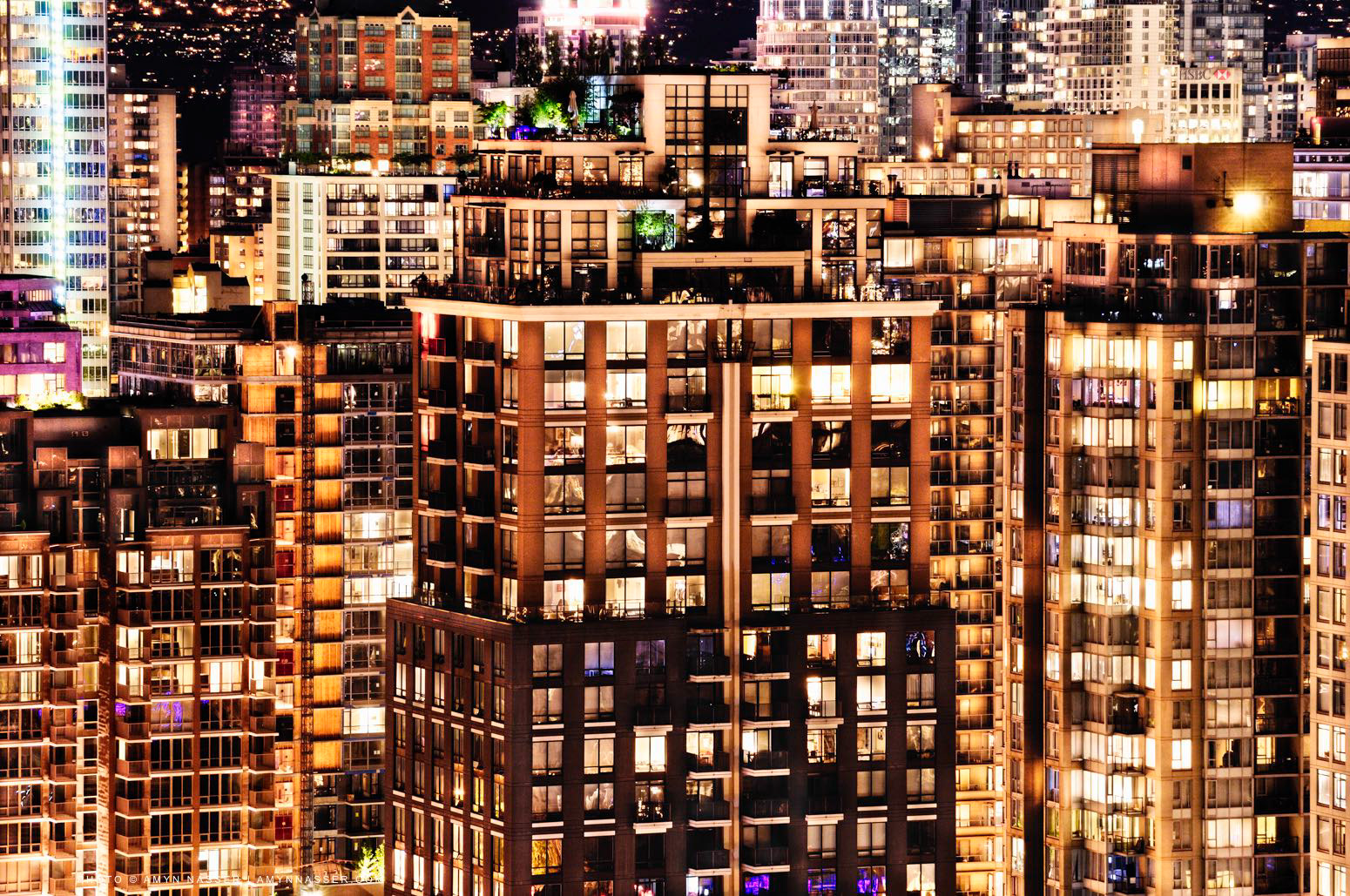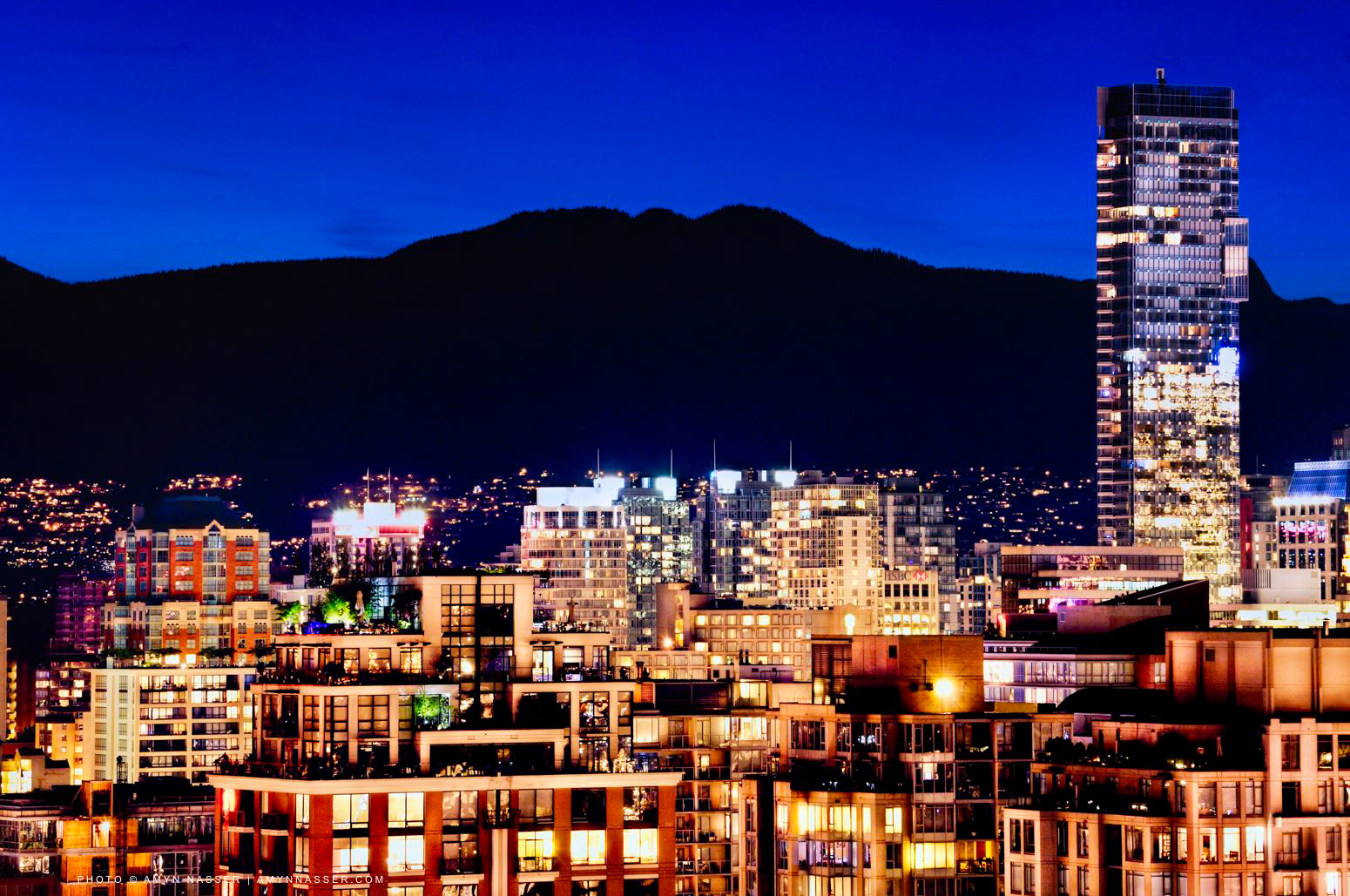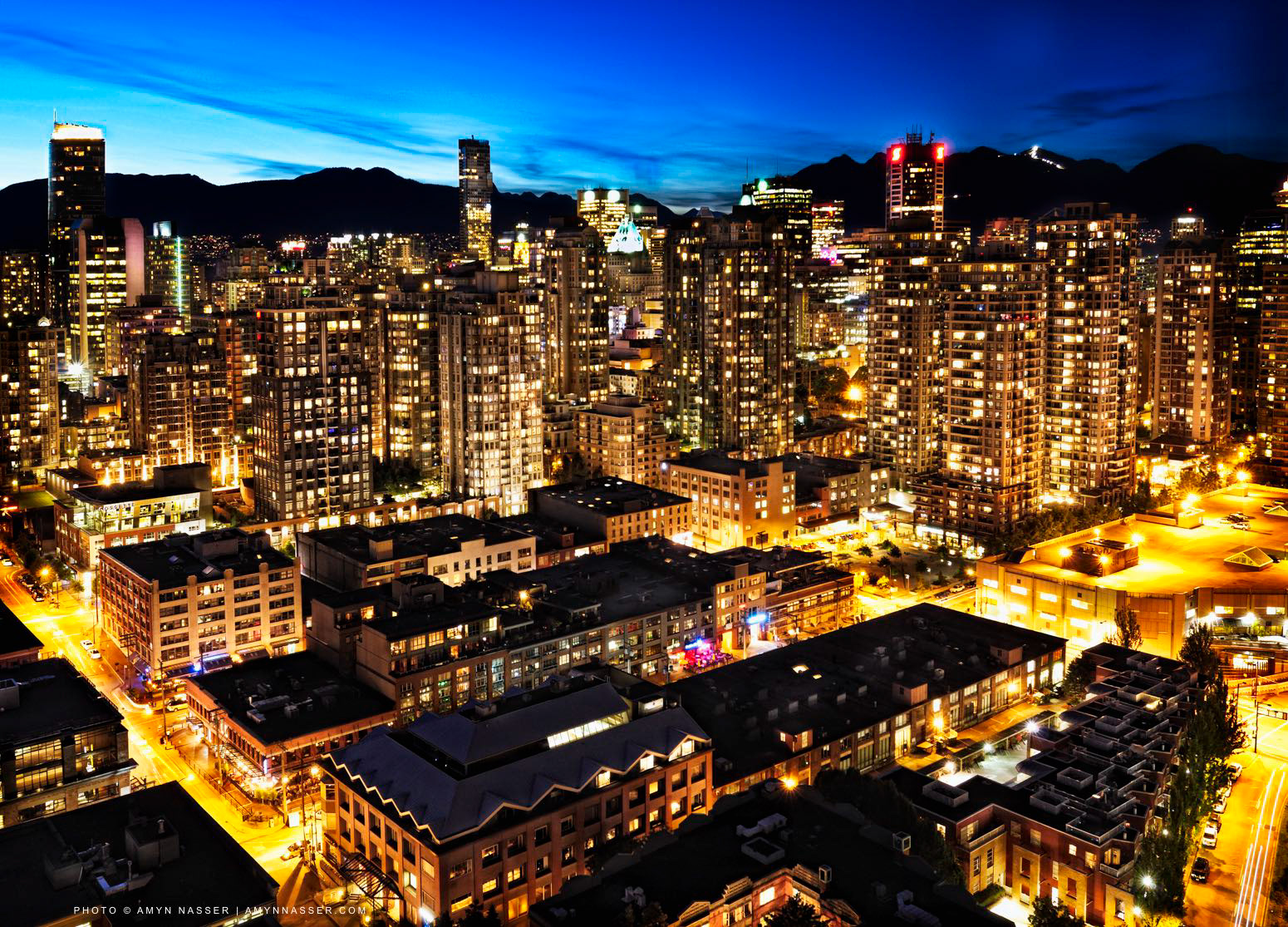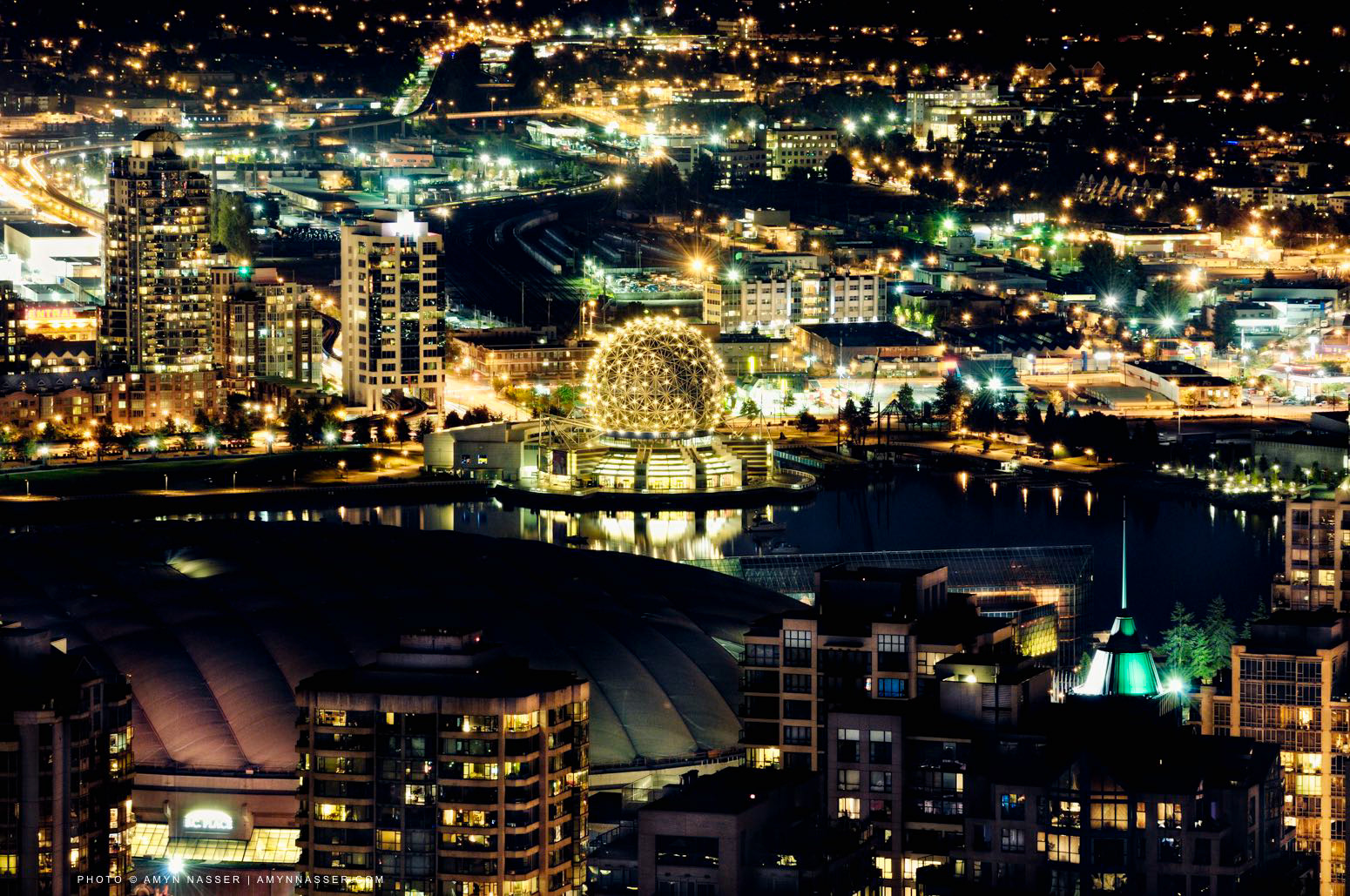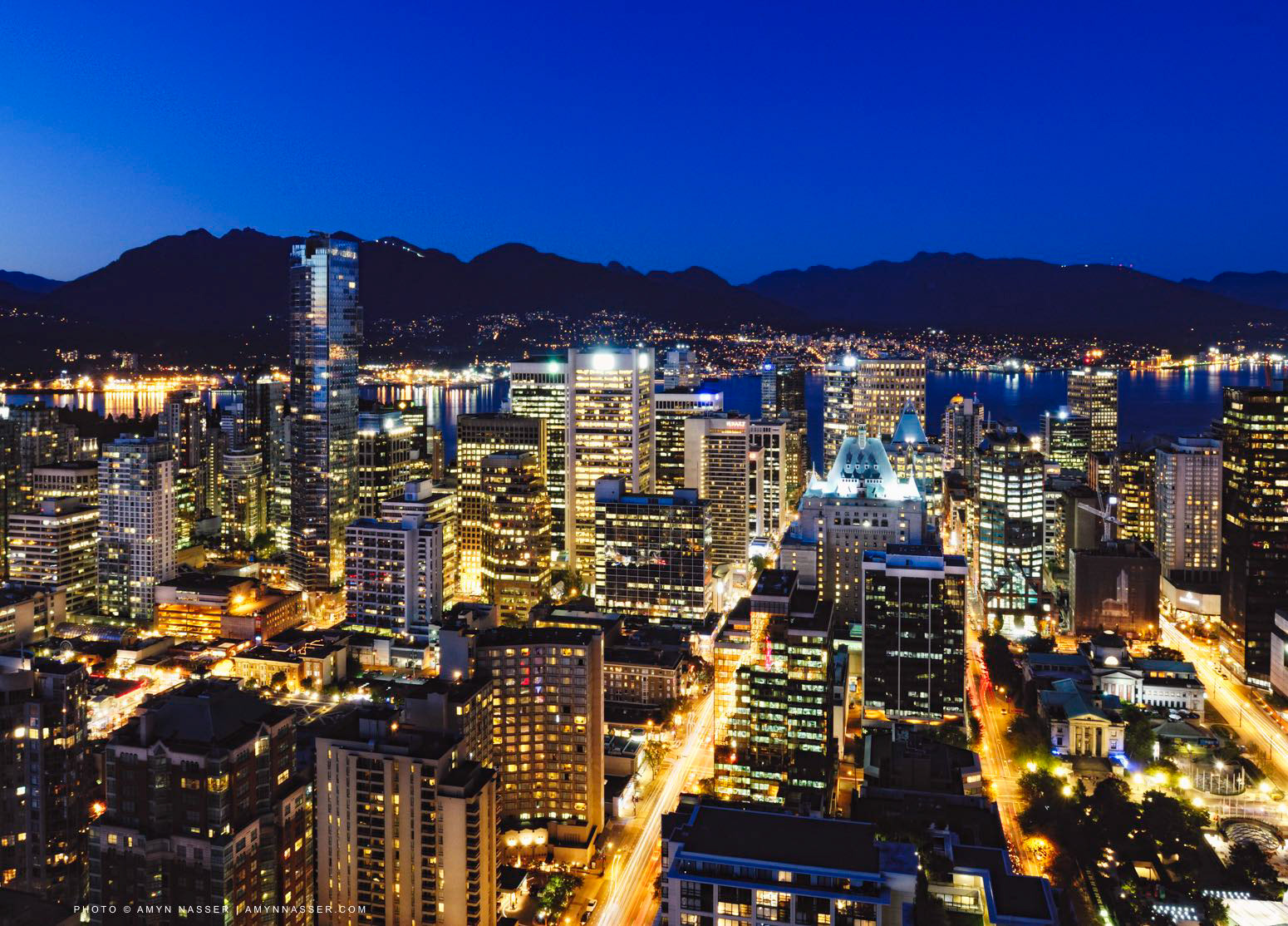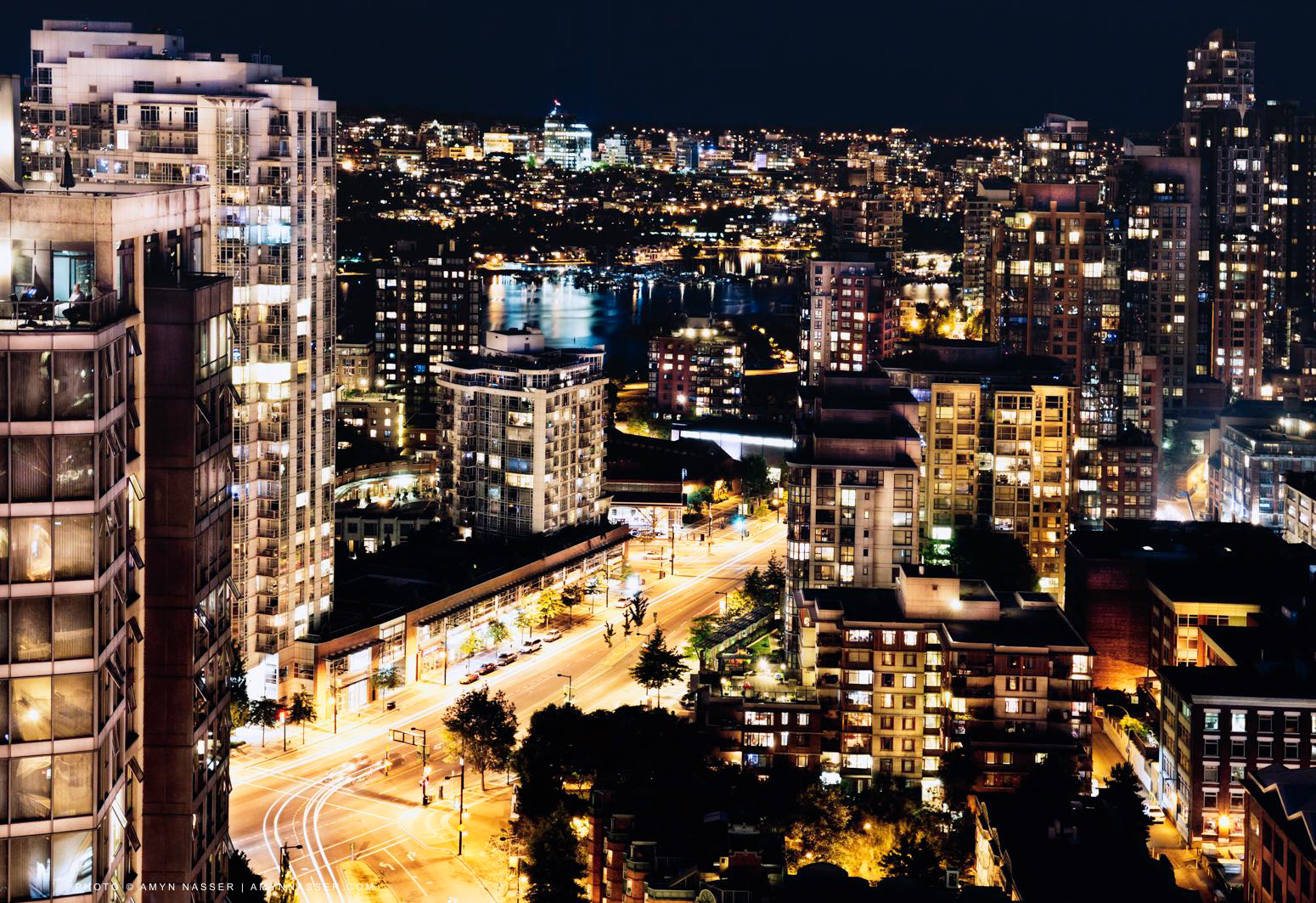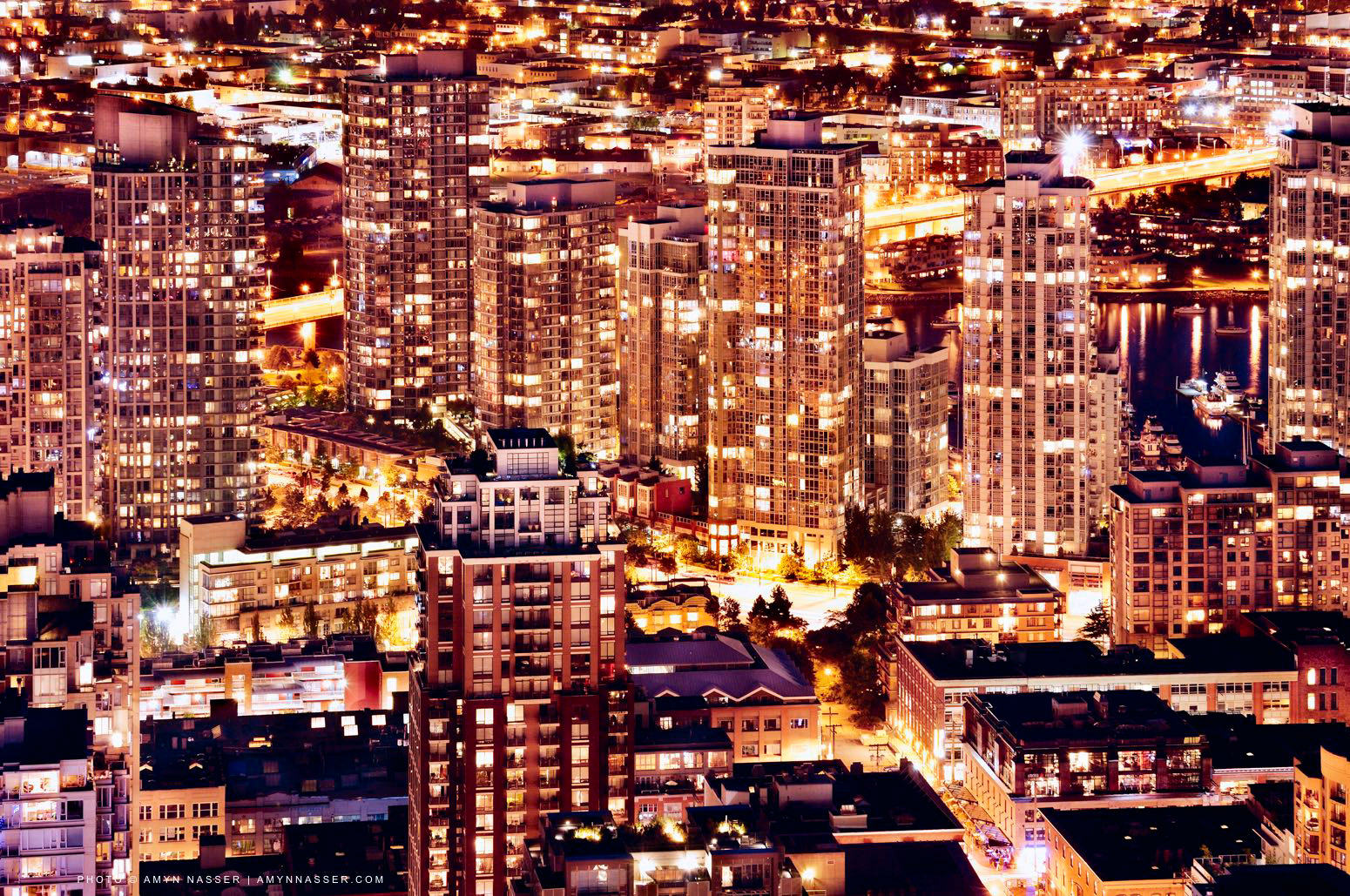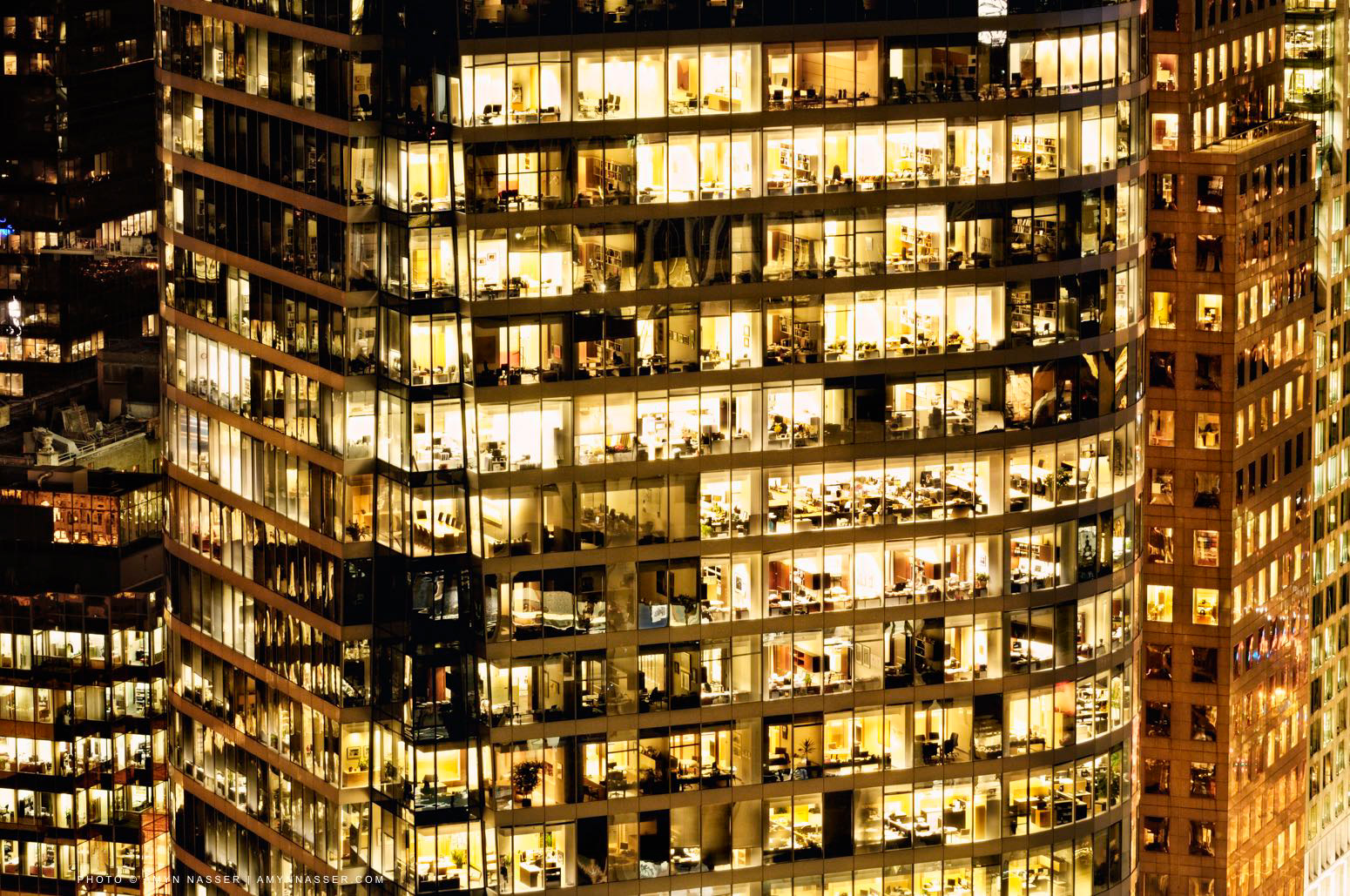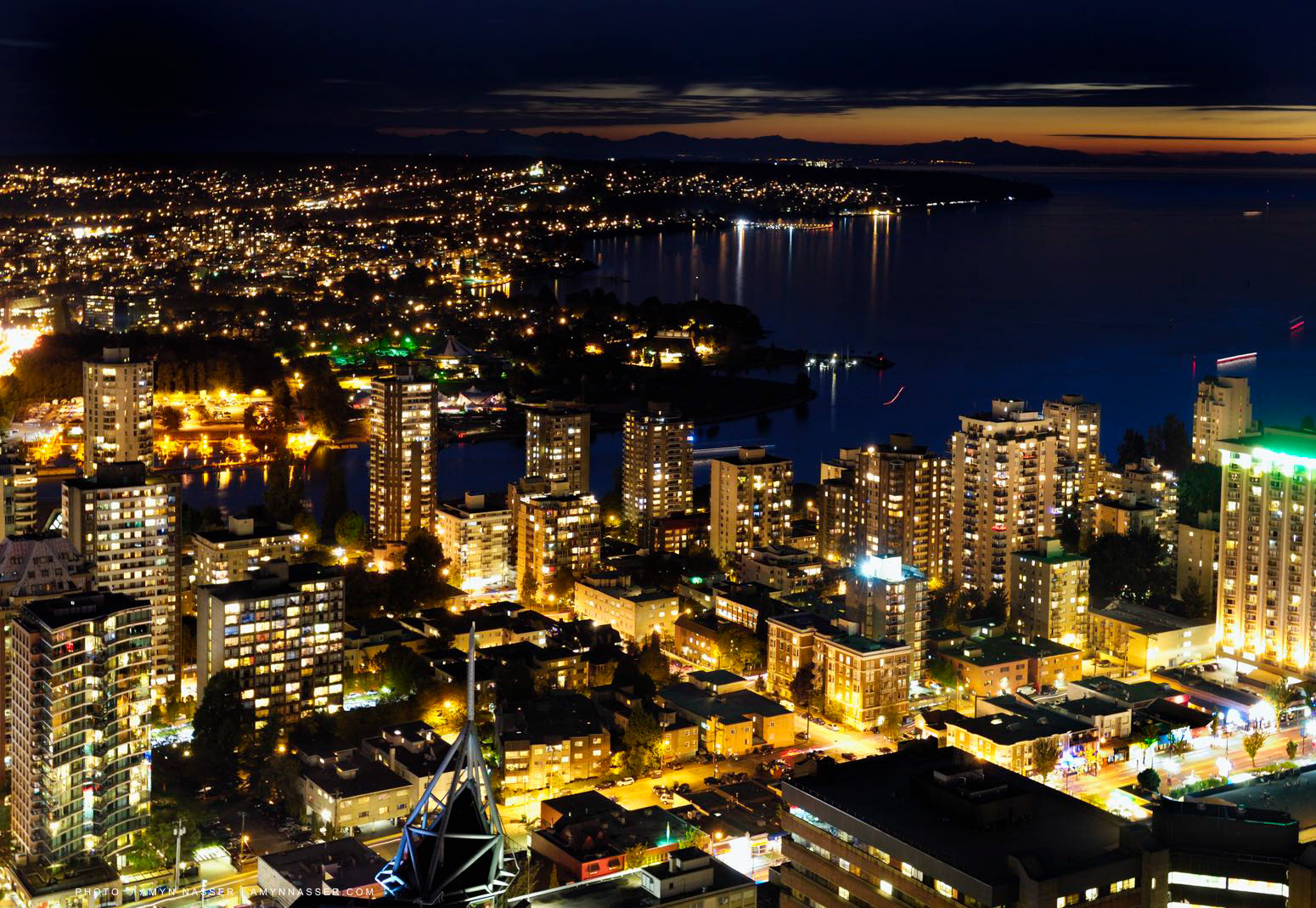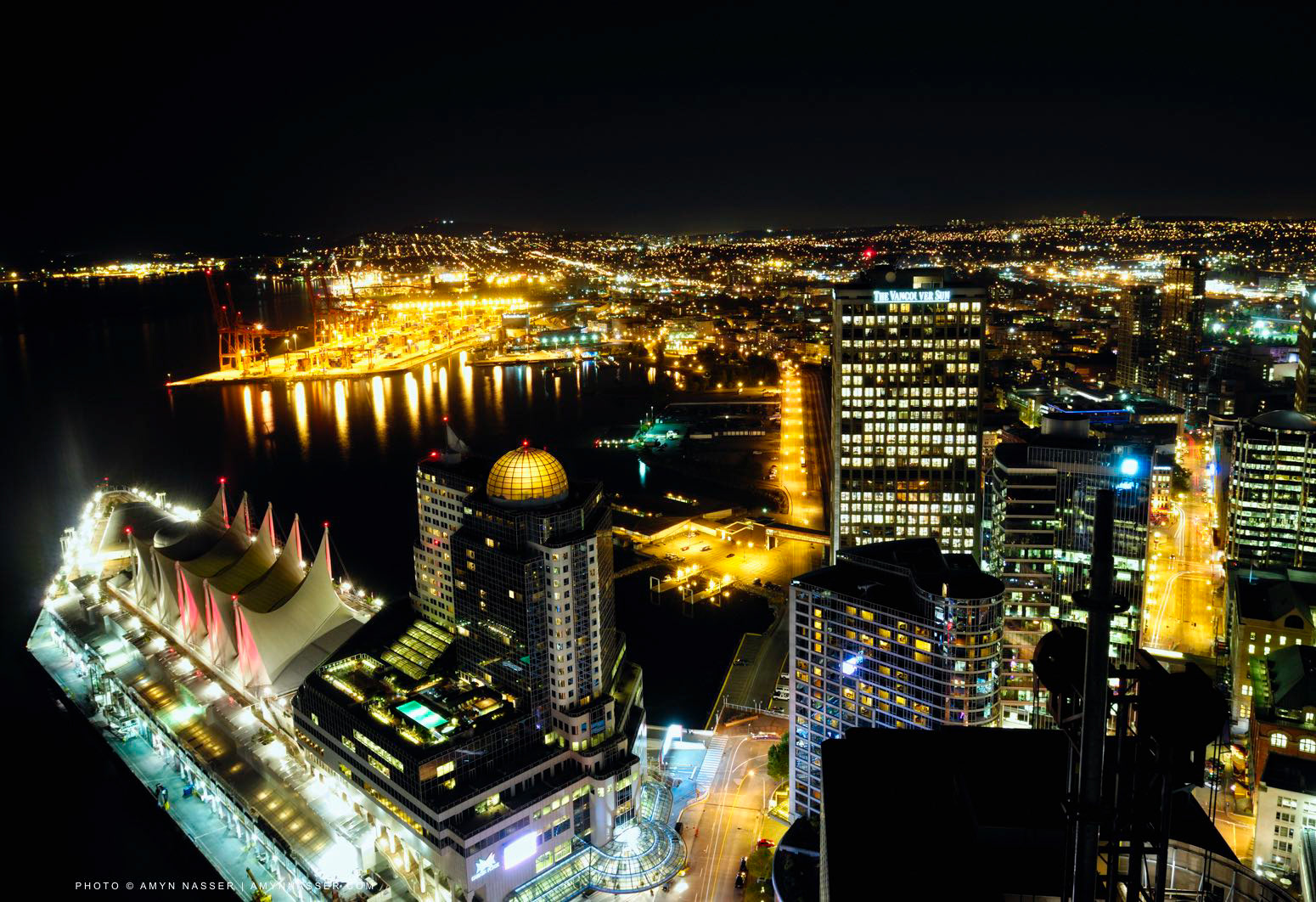 Limited Editions
Tirage / Print: Vecchio Moderno Stampa Film
Hand Printed Fine Art Gallery Museum Limited Edition Chromegenic Chromira, Lightjet, Lambda Print.
No Creative Commons Use Permitted.